Need a little help working through a current CRM or CX obstacle? MasterSolve is hosting an Ask a SugarCRM Expert webinar every Wednesday, from 2:00 to 3:00 p.m. EST.
We'll be live for an interactive Q&A, join us for a complimentary CRM working session. Attendees will receive one-on-one attention from a certified CX / CRM expert.
Next Webinar: Creating and Debugging Logic Hooks
Have a problem that's got you or your team stuck? A workflow or BPM issue that isn't making sense? A report you can't pull? We're here to help! Drop-in, ask us anything, and we'll get as far as we possibly can. 
Wed, September 23rd, 2020 
(2pm - 3pm)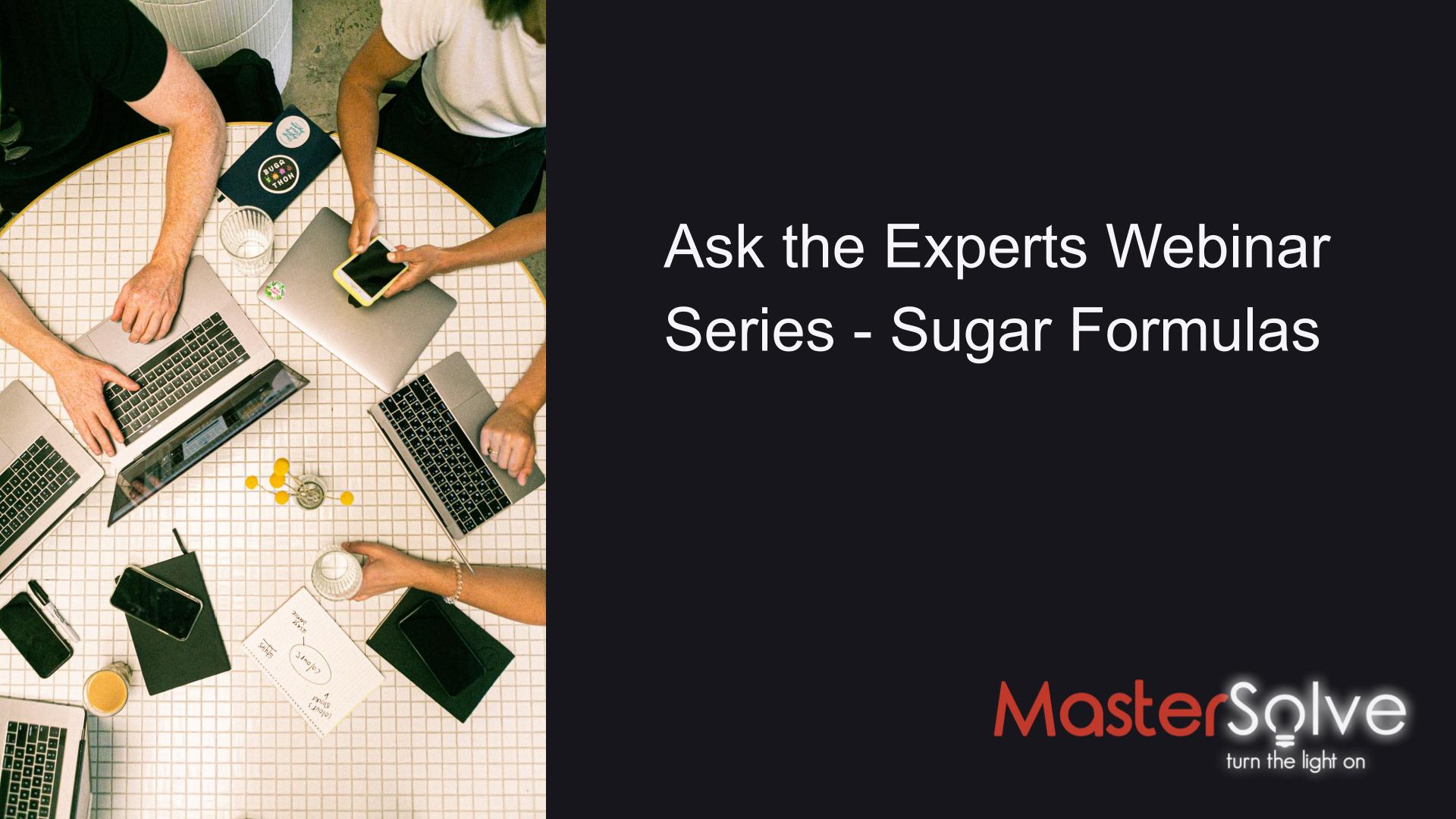 Ask the Experts Webinar Series - Sugar Formulas 
Wed, October 28th, 2020 
(2pm - 3pm)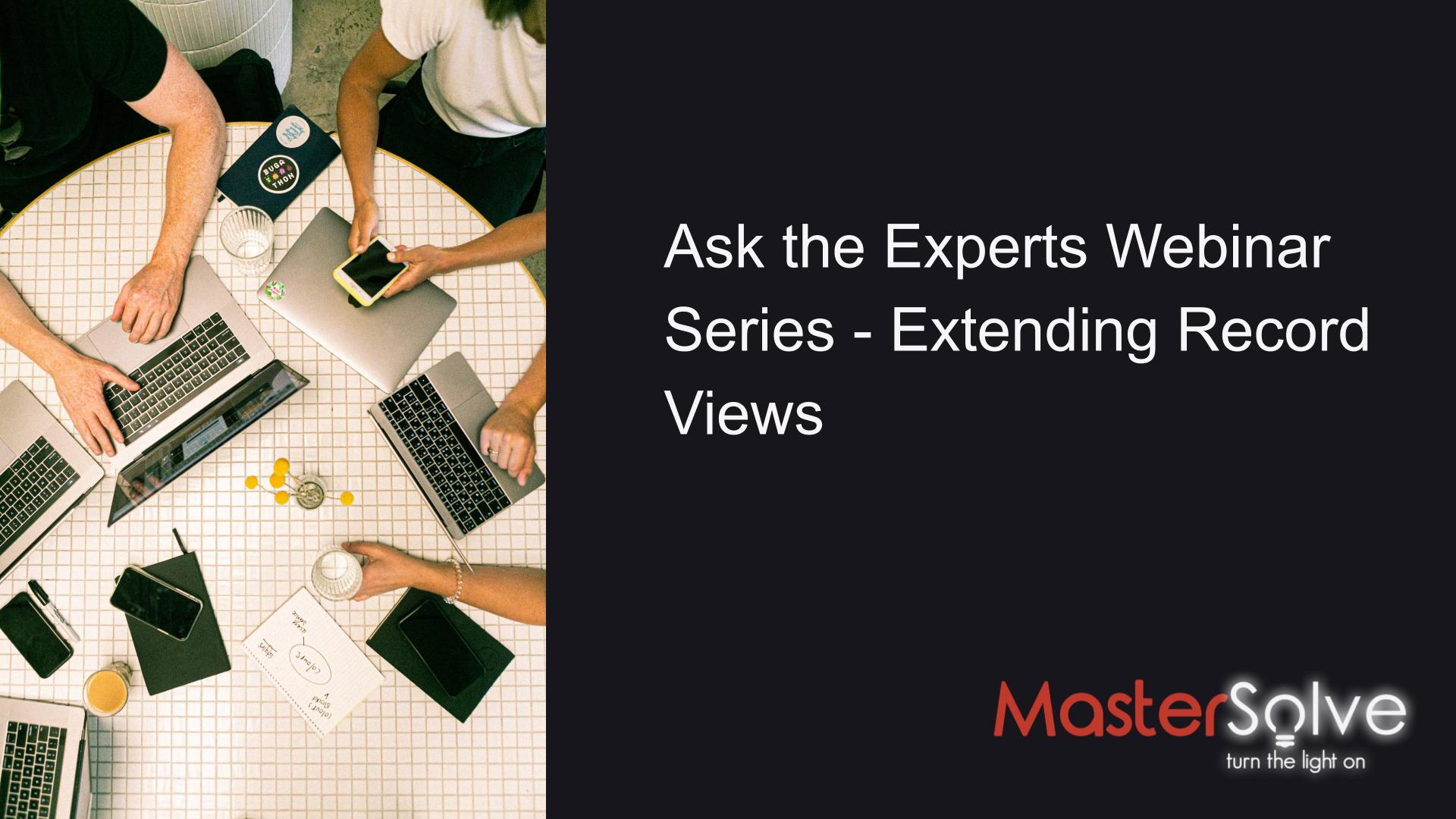 Ask the Experts Webinar Series - Extending Record Views 
Wed, November 25th, 2020 
(2pm - 3pm)